Let an AppraiseR Be Your Lender
We Will SAVE you thousands of dollars on your next deal.
Please fill out this short form and one of our experienced team members will get in touch with you. No obligation at all, we are here to inform and educate you on residential real estate investment.
"*" indicates required fields

Hard Money Lenders in Dallas, TX
30+ Years Serving North Texas Real Estate Investors
Looking for a trustworthy Dallas hard money lender? We have decades of experience in the Dallas real estate investing community. Not only are we hard money lenders, but we also do appraisals, flipping, and renting/selling homes. 
.With decades of experience in the Dallas real estate investor community, we are not just Dallas hard money lenders, we are so much more, we are full-service. We are authorized and licensed appraisers. Furthermore, we are also flippers, landlords, and wholesalers. That means we know all angles of the business.
This unique combination of skills, experience, and dedication lends us the upper hand when it comes to our loan programs. With an investor's mindset, we understand and relate to your goals. We vie for your achievements like they're our own. What other lender does that?
See What DFW Investor Lending, LLC Can Do For Your Next Deal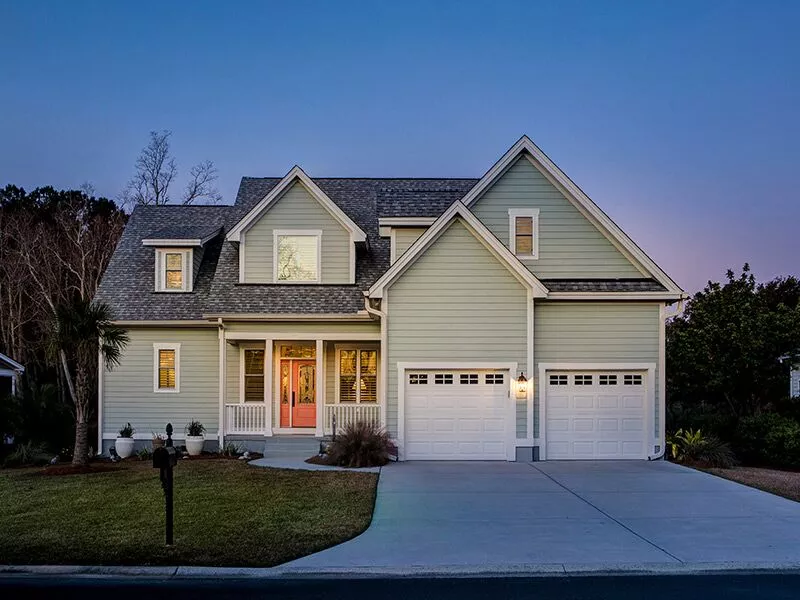 Whether you're a first-time investor or a seasoned professional, we have loan programs designed to meet your needs.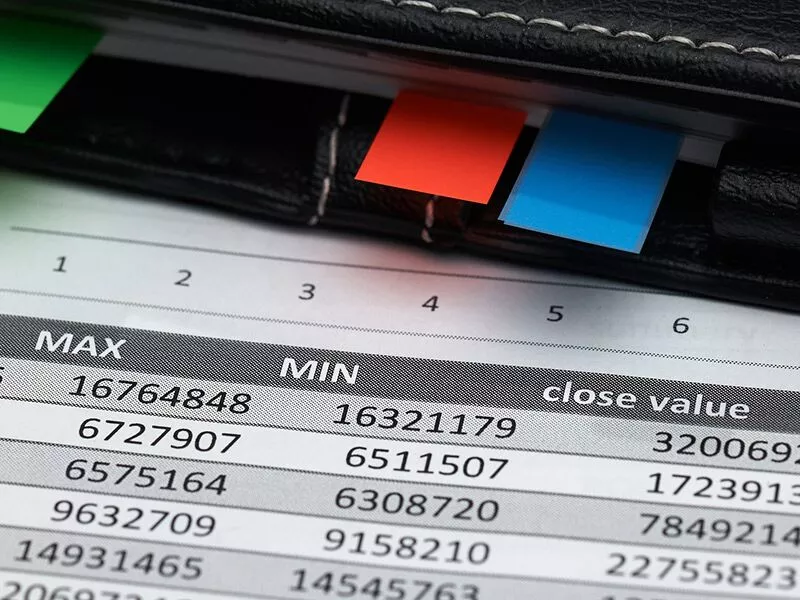 View some actual examples of different types of loans that we offer to determine which best suits your needs.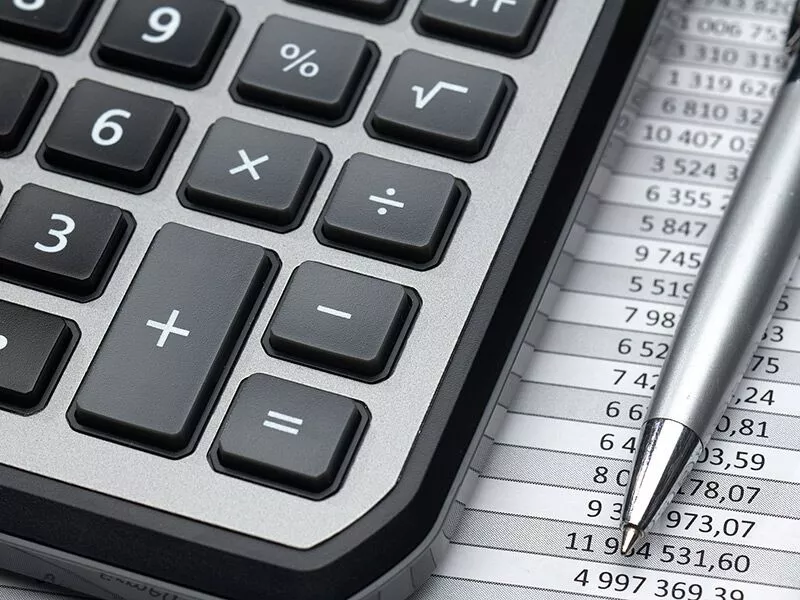 Profitability Calculators
Use our handy Profitability Calculators to help make an informed decision on your next rental or flip project.
Why Choose DFW Investor Lending?
We Are Licensed Appraisers Too
Fast Funding For Your Deals
If you need a loan quickly, we can help. We understand that time is of the essence when there is a good deal on the table—our loans fund in days, not weeks. We move just as fast as the market does.
A+ BBB Rated - 5 Star Reviews
There are a lot of hard money lenders in Dallas. We have 5-star Google reviews from current and former borrowers. We also have an A+ rating from the Better Business Bureau. We always keep our promises!
We offer different loan terms and rates. Our program is suitable for both rookie and experienced investors. 
We offer financing for fix and flips, new construction, bridge loans, refinancing, and more

Simple interest rates as low as 12.49%

We offer terms up to 12 months

Origination Fee as low as 2%

No Prepayment Penalty
In order to find a good investor focused lender, compare all aspects of the lending package interest rates, closing costs, credit requirements, and return and reputation. You should choose a lender with which you feel most comfortable.
Hard Money Loans For Bad Credit
We are the perfect hard money lender for bad credit. We are licensed appraisers and can calculate the after-repair-value (ARV) on fix and flip loans. We use the value of your property as collateral. So, your low credit score (FICO) won't affect your loan approval.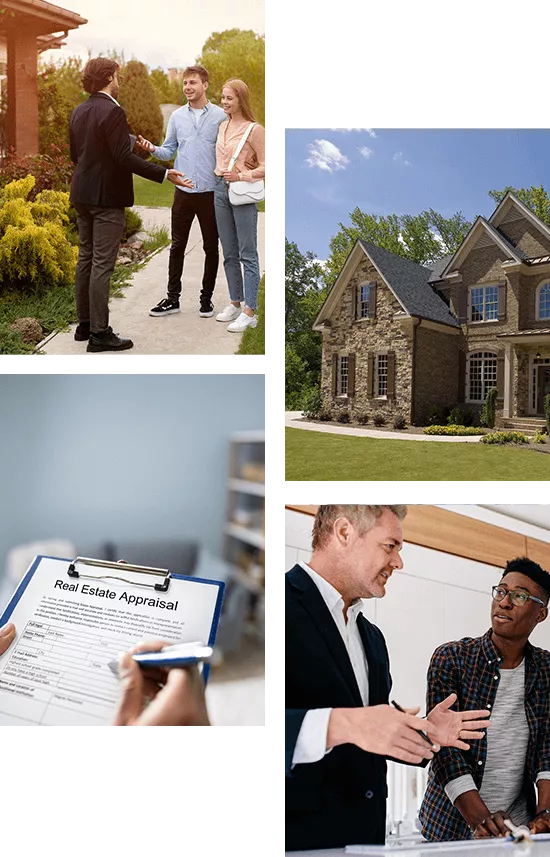 " Using DFW Investor Lending was a tremendous benefit for us! They provide a fantastic amount of added value beyond just the funding of our loans. Their market knowledge is top notch! They are easy to work with and will help guide you along the way. We highly recommend them! "

James McDonald
Clinet
" We have been working with DFW Investor Lending for over 3 years and they have been the primary Lender on all of our Investment Properties. They are extremely knowledgeable, experienced and truly take care in every transaction they do. They have the ability to fund quickly and have an extremely quick turnaround time for Draws. We would highly recommend DFW Investor Lending to any Investor looking for a quality Hard Money Lender. "

Jessica Moore
Clinet
" Having a lender in your corner is essential to being successful in real estate. The guys at DFW investor lending have always been a tremendous asset in all of my transactions. "

Scott Theeringer
Clinet
" The whole team at DFW Investor Lending, Frank, Tony and Doug, have been very easy to work with and they all have extensive experience in real estate. Hard money lending is more than JUST lending at DFW Investor Lending, they are committed to helping you be successful deal after deal after deal. We recommend them highly and continue to use them for all our deals. "

Catherine Goodrich
Clinet
" Frank and his team are not just lenders. They are experienced investors that can advise you throughout the entire project. With so many fly-by-night lenders out there, go with someone you can trust, like DFW Investor Lending. "

Strike First Properties
Clinet
Your Local Dallas Private Money Lender
Serving ALL of North Texas
Your Strategic Lending Partner
Do you live in the Dallas, Texas, area? Do you need a lender for your next venture? DFW Investor Lending, LLC, is a local lender. We are located just 15 miles from downtown Dallas. 
We pride ourselves on supporting Dallas area investors.Whether it's for a rehab to rent, or a fix and flip, we've got you covered.
No matter where you're located in N. Texas, we'd like to help you with your next real estate project. We are a great fit for investors looking for fast and easy ways to buy houses. Whether it's for rental property, or a fix and flip, we've got you covered.
Start
earning more

on your deals today!
Let an appraiser be your lender. Our experienced team is here to help guide you through the entire process from deal evaluation to closing on the sale of your DFW Metroplex investment property.
With more than 30 years combined experience in every aspect of residential real estate investment, the DFW Investor Lending Team can help make your deals more profitable than ever.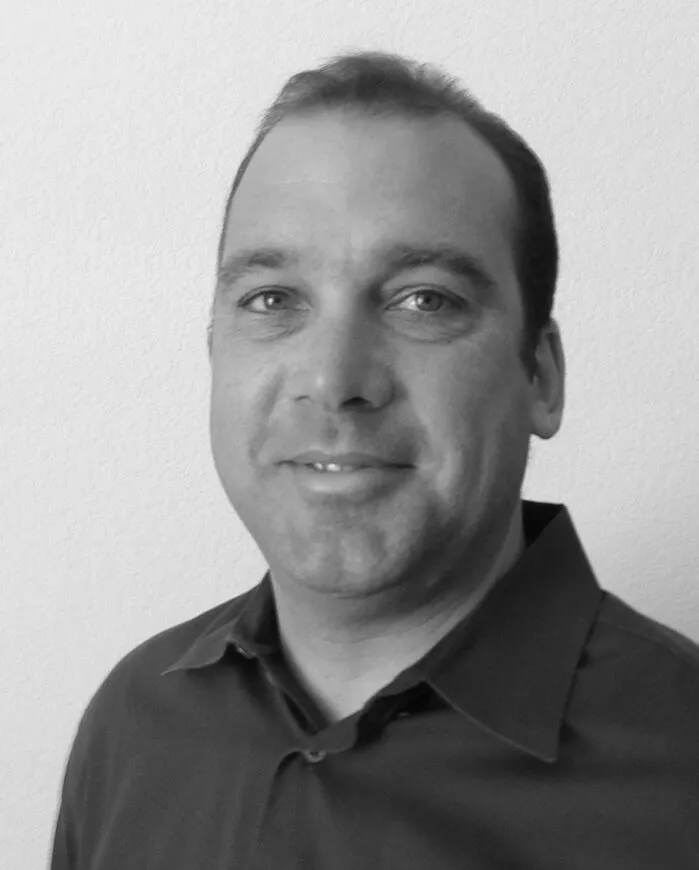 DFW Investor Lending President Frank Friesenhahn has been intimately involved in residential real estate appraisal, rehabbing, investing and lending for more than 20 years.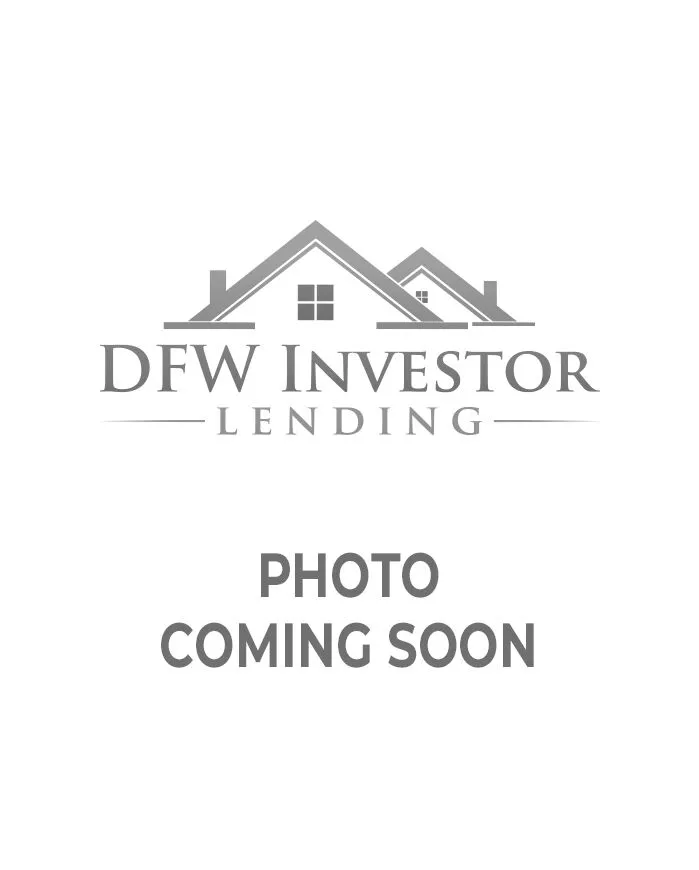 DFW Investor Lending Managing Partner Tony Darwin has more than 15 years experience in residential real estate investment and private mortgage lending. Tony's deep knowledge of the North Texas real estate environment have proven to big asset the investor clientele.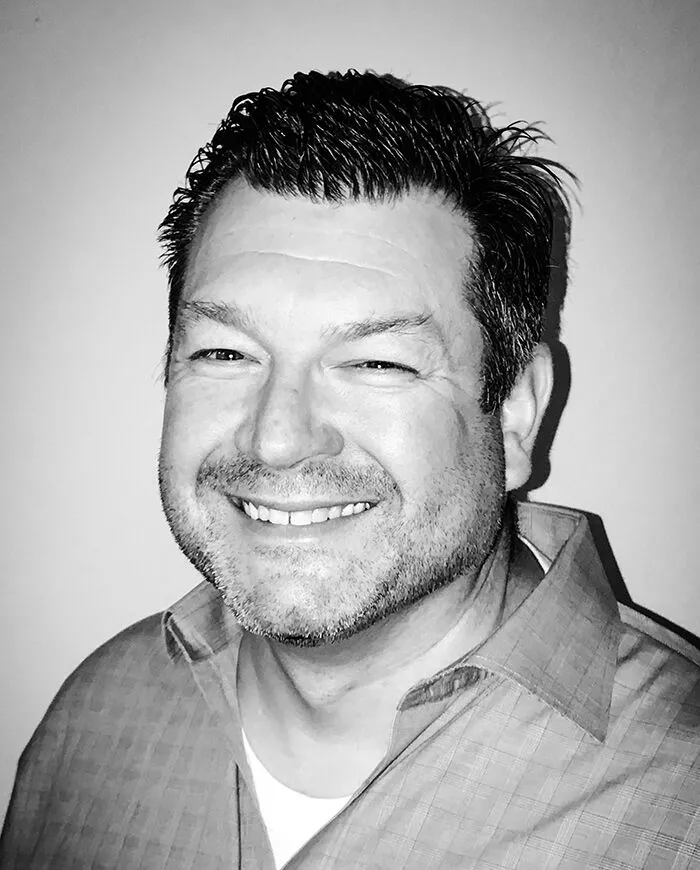 DFW Investor Lending Loan Officer Doug Phillips has heavily involved in residential real estate investment for more than 20 years. Doug's versatility as licensed appraiser and extensive knowledge of residential real estate investment uniquely qualify him to guide our investor clientele to more profitable deals.
About Our Hard Money Lending Services
What Questions Do Investors Often Ask?
We would love the opportunity to speak or meet with you to discuss your DFW hard money lending needs. Our experienced team is standing by to help make your next deal your most profitable one yet.
16801 Addison Rd #410 Addison, TX 75001



Mon – Fri: 8:30am – 5:00pm Closed Saturday & Sunday