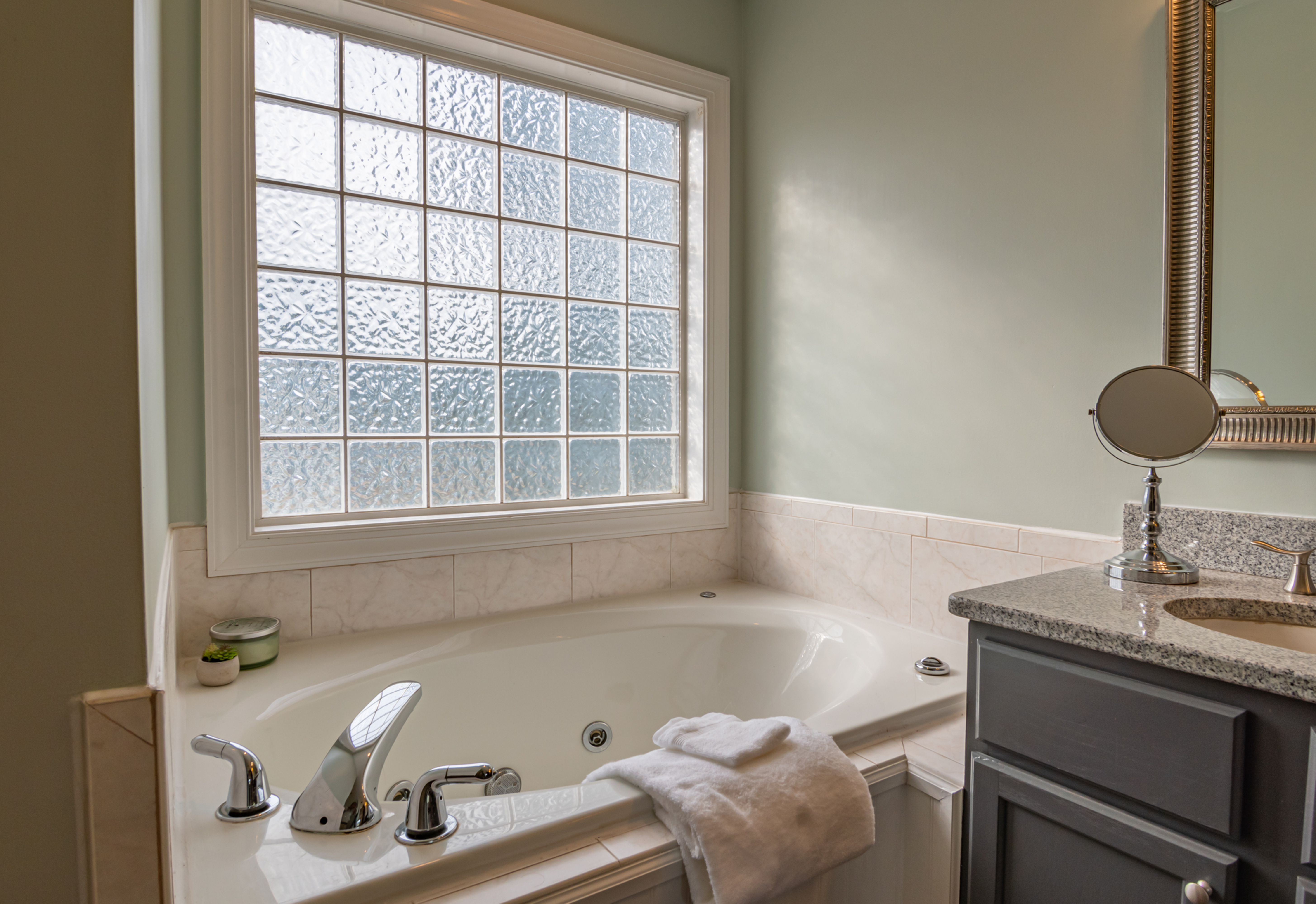 8 Housing Trends to Look for in Dallas-Fort Worth in 2023
The Dallas-Fort Worth metroplex is one of the fastest-growing regions in the United States. In 2020, the metroplex population was expected to reach 8.1 million, an increase of nearly 10% from 2010.
As the population continues to grow, the demand for housing will also increase. Real estate investors looking to cash in on the trend need to know what the housing market will look like in 2023. Here are some predictions for housing trends in Dallas-Fort Worth over the next few years.
1. Rising home prices
According to the National Association of Realtors, home prices in the Dallas-Fort Worth metroplex are expected to rise by 4.5% in 2023. It's good news for investors, as your investment will likely increase in value over time. Keep in mind that interest rates and other factors affect these prices.
2. More new construction.
With population growth comes an increased demand for housing, which is why we see more construction in the DFW area. That's especially true for apartments and other multifamily dwellings; according to Yardi Matrix, construction starts on apartments in Dallas-Fort Worth increased by 28% in 2020.
3. A decrease in foreclosures
Thankfully, the number of foreclosures in Dallas-Fort Worth has declined in recent years, and that trend is expected to continue in 2023. This is good news for both buyers and sellers, as it means that there will be more stability in the housing market.
4. An increase in first-time homebuyers
With interest rates remaining low, 2023 is shaping to be a good year for first-time homebuyers in Dallas-Fort Worth. This is excellent news for sellers, as more buyers will compete for your property.
5. A decrease in inventory
The combination of population growth and rising home prices decreases inventory levels throughout Dallas-Fort Worth. It can make it difficult for buyers to find a property but also creates opportunities for investors willing to buy and hold properties long-term.
6. More High-Rise Apartments 
As land becomes more scarce, developers will increasingly build upward instead of outward. This means more high-rise apartments and condominiums will be built in Downtown Dallas, Uptown, and other densely-populated areas. Investors looking to get in on this trend should consider investing in high-rise buildings. 
7. Luxury Apartments
The median home price in Dallas-Fort Worth is predicted to reach $360,000 by 2023, an increase of nearly 30% from 2019. As home prices continue to rise, more buyers will be priced out of the traditional single-family home market and will instead look for luxury apartments and condos. Developers who can provide luxury homes at a reasonable price point will be able to capitalize on this trend. 
8. More Sustainable Homes 
As climate change becomes a significant concern for consumers, more homebuyers will look for sustainable homes with features like solar panels and rainwater harvesting systems. Builders who can provide these features will be able to attract buyers looking for sustainable homes. 
Investing in 2023
The Dallas-Fort Worth metroplex is one of the most dynamic real estate markets in the United States. If you follow the trends and adjust your investment strategies accordingly, you will be well-positioned to profit in 2023. Keep in mind that population growth, rising home prices, and changing consumer preferences will all shape the housing market in 2023 and beyond.