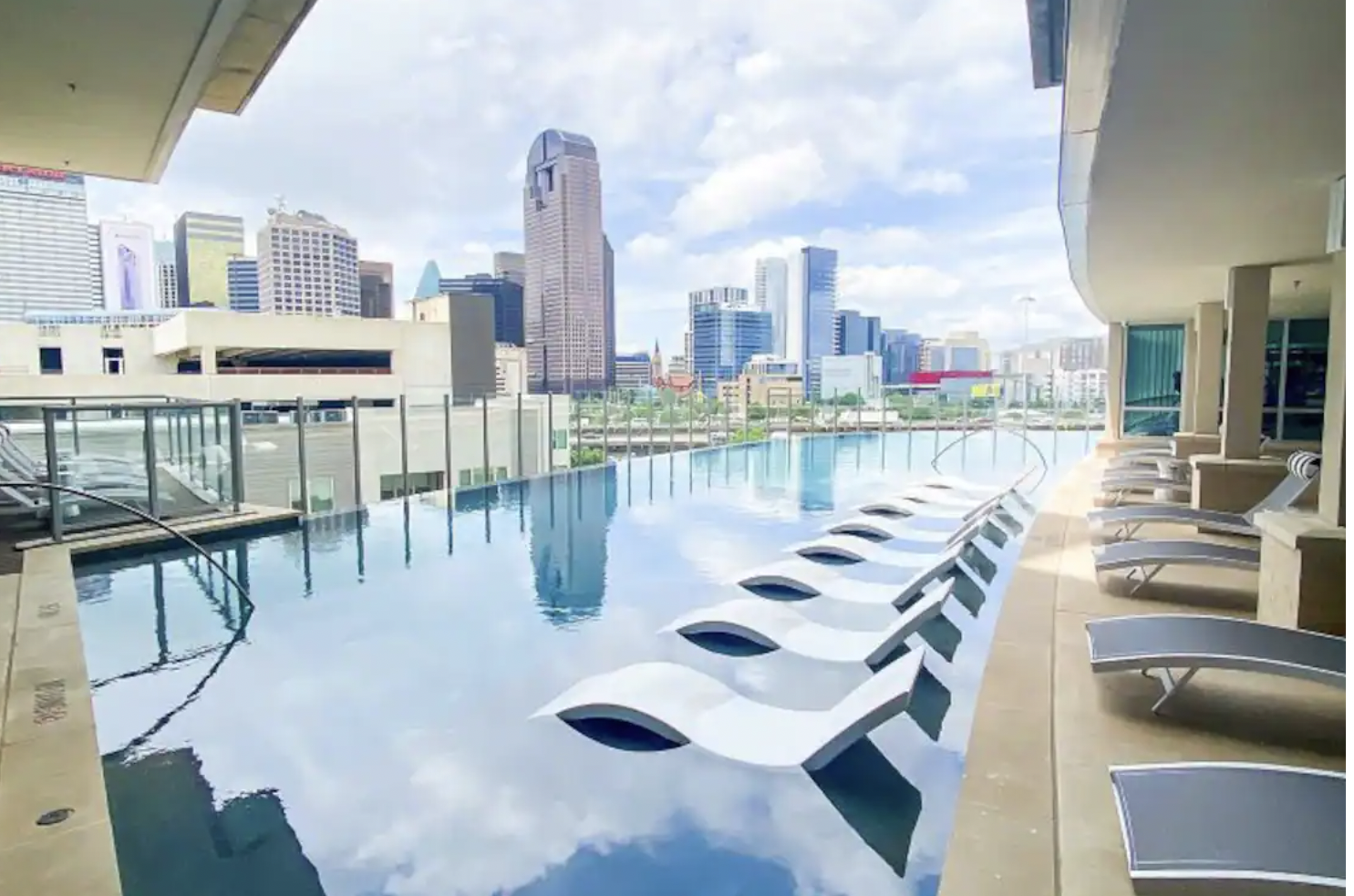 Is Airbnb profitable in Dallas?
Should I Invest in Dallas Airbnb Rental Properties?
Airbnb is profitable in Dallas. With the high demand for rental properties, you can charge a premium for your Airbnb rental. The current average rental income of an Airbnb in Dallas is $3,012. Based on those numbers, it may be an excellent investment for you. 
Types of Airbnb Properties
There are a few types of properties popular for Airbnb rentals. The most popular type of Airbnb rental in Dallas is a single-family home. These are usually houses converted into Airbnb rentals. You can also find apartments and condos in popular areas like Uptown Dallas.
What is the occupancy rate for Airbnb in Dallas?
The average Airbnb occupancy rate in Dallas is 23.5%. That means you will book your Airbnb rental for about 23% of the days. That's a pretty good occupancy rate, which means you can expect a good investment return.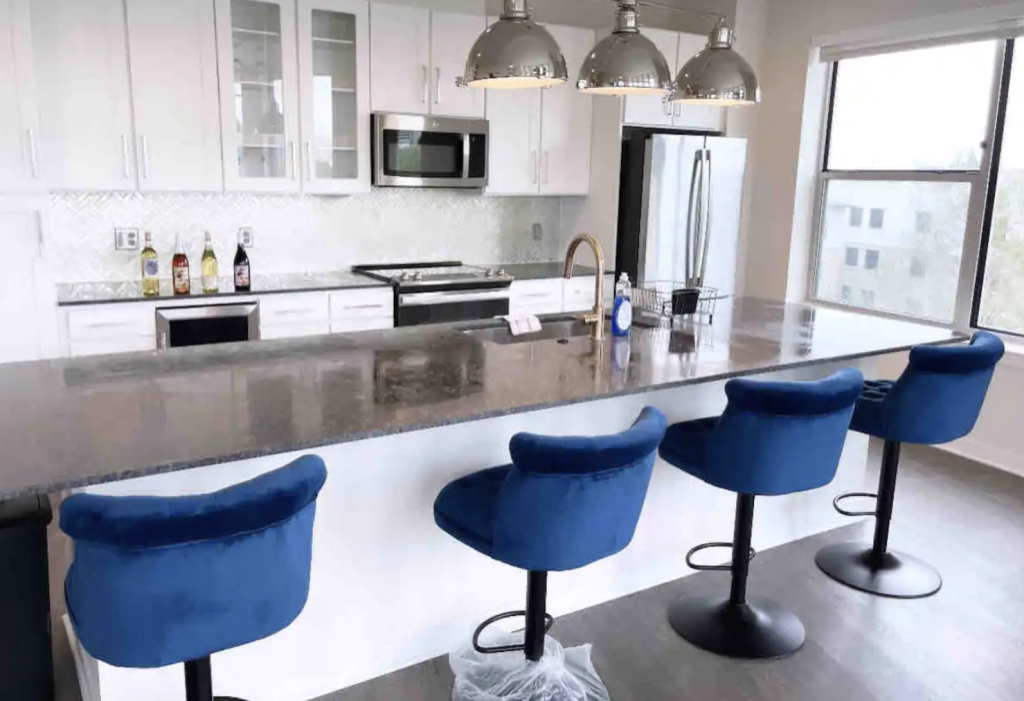 3 Airbnb Dallas laws To Know
The City of Dallas has a few laws you need to be aware of if you're considering Airbnb rentals. Here is a few "must-do's" regarding Dallas, TX Airbnb rental.
Register all Airbnb rentals with the city. You can do this by visiting the Airbnb website and following the instructions.

Have a business license for your Airbnb rental. You can get this from the City of Dallas website.  

Collect and remit hotel occupancy taxes for your Airbnb rental. You can register for a business account on the City of Dallas website. Airbnb has also created a helpful guide that you can follow.
Why Invest in an Airbnb Rental in Dallas, TX?
Dallas is a great place to invest in real estate for several reasons. The population is growing, the job market is strong, and there is an undervalued real estate market. While home prices have increased, they are still below the pre-recession peak. In some Dallas neighborhoods, home prices are still 30% below the peak.
A Quick Snapshot of the Dallas Airbnb Market
Median property prices in Dallas are $487,747

The average price per square foot is $245

Airbnb rental income for Dallas is $3,012

Airbnb cash on cash return is 3.08%

The average Airbnb daily rate is $181

The occupancy rate for Airbnb rentals is 51%

Traditional rental income for Dallas is $1,821

Traditional cash on cash return is 1.92%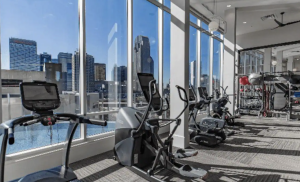 How much do Airbnb hosts make in Dallas, TX?
One thing to consider is the cost of your host. Airbnb does charge a 3% host fee. To maximize your Airbnb profits, you'll need to factor that into your rental price. With that in mind, the average Airbnb host in Dallas makes about $2,409 annually.
Can I Get A Loan to Buy A Property, Fix It, and Rent it on Airbnb?
The property's condition will have much to do with your financing options. If the property only needs minor repairs, the appraisal may allow a conventional mortgage lender to approve your loan. For properties with the highest profit potential, Dallas investors generally turn to private lenders offering hard money loans in Dallas, TX.
Hard money lenders like DFW Investor Lending, LLC base approvals on the property's after-repair value (ARV), not the current market value. In most cases, you'll only need around a 70% Loan-to-Value (LTV).
Final Take on Dallas Airbnb Investing
Airbnb has become a popular way to make money in real estate. With the high demand for rental properties, you can charge a premium for your Airbnb rental. And, with a little bit of planning, you can make a great return on your investment. If you're thinking about Airbnb investing in Dallas, TX, go for it!