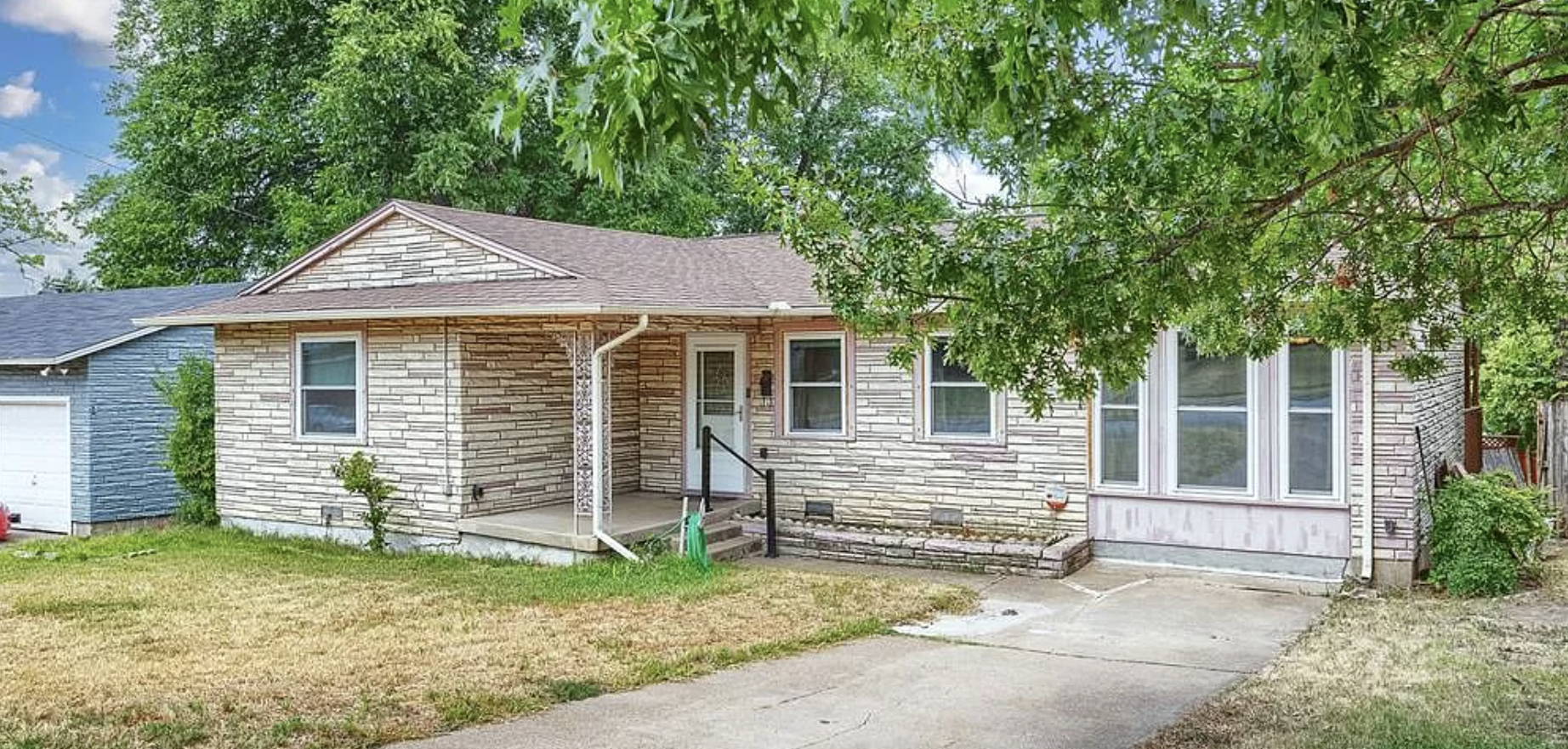 Top Neighborhoods for Real Estate in Dallas-Fort Worth
Understanding the Dallas-Fort Worth Real Estate Landscape The Significance of Strategic Neighborhood Selection
Investing in real estate can be a lucrative venture, and Dallas-Fort Worth stands out as a prime destination for property investors. This metropolitan area offers many investment opportunities with its vibrant economy, diverse neighborhoods, and thriving housing market. This article will delve into the essential aspects of real estate investing in Dallas-Fort Worth, focusing on the importance of strategic neighborhood selection.
Analyzing Economic Growth and Stability Real Estate Market Trends and Projections
Dallas-Fort Worth boasts a robust and diversified economy, attracting businesses and individuals alike. The region's strategic location, favorable tax environment, and pro-business policies have contributed to its consistent economic growth and stability. 
Coupled with a population influx driven by job opportunities, this has fueled the demand for real estate in the area. Studying market trends and projections, such as population growth rates, employment rates, and housing demand, provides valuable insights for investors to make informed decisions.
Factors Influencing Real Estate Investments
Proximity to Employment Hubs 

Transportation

 Infrastructure and Accessibility 

School District Rankings and Education Facilities Amenities

Entertainment and Lifestyle Options 

Crime Rates and Safety Considerations
Various factors come into play when selecting neighborhoods in the Dallas-Fort Worth Metroplex for real estate investments. Proximity to major employment hubs ensures a steady tenant pool and potential appreciation. Accessible transportation infrastructure facilitates convenience and attracts tenants or buyers. 
High-ranking school districts and quality education facilities appeal to families and can significantly impact property values. Considering amenities, entertainment options, and lifestyle offerings in a neighborhood contributes to its desirability. Lastly, assessing crime rates and safety considerations creates peace of mind for residents and can affect property demand and value.
Exploring Dallas-Fort Worth Neighborhoods
Uptown: Urban Luxury Amidst Skyscrapers  

Deep Ellum: The Artsy and Eclectic Haven 

Oak Lawn: Historic Charm and Modern Living 

Frisco: Suburban Serenity with City Convenience 

Plano: Thriving Business Hub and Family-Friendly Atmosphere 

Bishop Arts District: Quaint Shops and Culinary Delights 

Southlake: Affluence and Exclusivity Redefined 

McKinney: Small-Town Feel with Urban Access

Downtown Fort Worth: Culture, Commerce, and Character 

Highland Park: Elegance and Upscale Residences
Emerging Neighborhoods with Potential
Trinity Groves: Fusion of Food, Art, and Progress 

The Colony: Lakeside Living and Recreational Bliss 

Grapevine: Historic Charm and Modern Entertainment 

North Richland Hills: Suburban Comfort and Accessibility
People from diverse backgrounds and experiences populate these neighborhoods. There is a rich culture, bustling nightlife, and various restaurants and shops. Residents can explore the lush green spaces, enjoy outdoor activities, and take advantage of the many cultural attractions in this vibrant area.
Hidden Gems for Discerning Investors
Westlake: Privacy, Luxury, and Prestige 

Trophy Club: Golf Courses and Upscale Living 

Allen: Education, Recreation, and Community
For discerning investors seeking exclusivity and luxury, Westlake is a hidden gem offering privacy, prestigious estates, and top-notch amenities. Trophy Club boasts upscale living with its golf courses and country club atmosphere. Allen shines with its excellent education system, abundant recreational opportunities, and strong community spirit.
Identifying High-Potential Neighborhoods Diversifying Portfolio through Location-Based Investments
Dallas-Fort Worth presents diverse investment prospects, catering to various investor preferences and goals. By carefully analyzing factors such as economic growth, market trends, neighborhood characteristics, and future development plans, investors can identify high-potential areas for real estate investments. Diversifying one's portfolio through location-based investments across different neighborhoods in Dallas-Fort Worth can mitigate risk and maximize returns.
Common Questions Asked Related To Real Estate Investing in Dallas-Fort Worth
How do I assess a neighborhood's potential for investment? 
Assessing a neighborhood's potential involves researching key indicators such as population growth, employment opportunities, infrastructure development, and amenities. Analyzing historical data, consulting with local experts, and conducting site visits can provide valuable insights into a neighborhood's investment prospects.
What financing options are available for real estate investors? 
Real estate investors in Dallas-Fort Worth can access various financing options, including traditional mortgages, Dallas private mortgage lenders, hard money loans, and partnerships. Working with a knowledgeable lender or mortgage broker can help investors explore the financing options that best suit their investment strategy and financial situation.
Are there any tax incentives for real estate investors in Dallas-Fort Worth? 
Dallas-Fort Worth offers several tax incentives for real estate investors, such as property tax abatements for rehabilitation projects, tax credits for historic preservation, and tax incentives for affordable housing development. It is advisable to consult with a tax professional to understand and leverage these incentives fully.
How can I stay updated on market trends and property values? 
Staying informed about market trends and property values involves regularly monitoring real estate publications, attending industry events, and networking with local real estate professionals. Online resources, such as real estate websites, market reports, and data analysis tools, can also provide valuable market insights.
What legal considerations should I be aware of when investing in real estate? 
When investing in real estate, it is essential to be aware of local regulations, zoning laws, homeowner association rules, rental property ordinances, and licensing requirements. Consulting with a real estate attorney or experienced real estate agent can help ensure compliance and mitigate legal risks.
Unveiling the Real Estate Investment Opportunities in Dallas-Fort Worth Navigating Your Path to Success
Dallas-Fort Worth is a treasure trove of real estate investment opportunities, boasting a strong economy, diverse neighborhoods, and a thriving housing market. By strategically selecting neighborhoods based on economic factors, amenities, transportation access, and lifestyle offerings, investors can unlock the full potential of their investments. Whether you prefer established neighborhoods with stability or emerging areas with growth potential, Dallas-Fort Worth has something to offer every investor. With thorough research, thoughtful analysis, and the guidance of experienced professionals, you can navigate your path to success in this dynamic real estate market.
Remember, real estate investing involves risk, and it is crucial to conduct due diligence, seek professional advice, and align your investments with your financial goals and risk tolerance. With the right approach and a keen eye for opportunity, you can embark on a rewarding journey in real estate investing in Dallas-Fort Worth.
(Please note that the information provided in this article is based on the research conducted on the date mentioned above and is subject to change. Always refer to up-to-date sources and consult professionals for the latest market insights.)