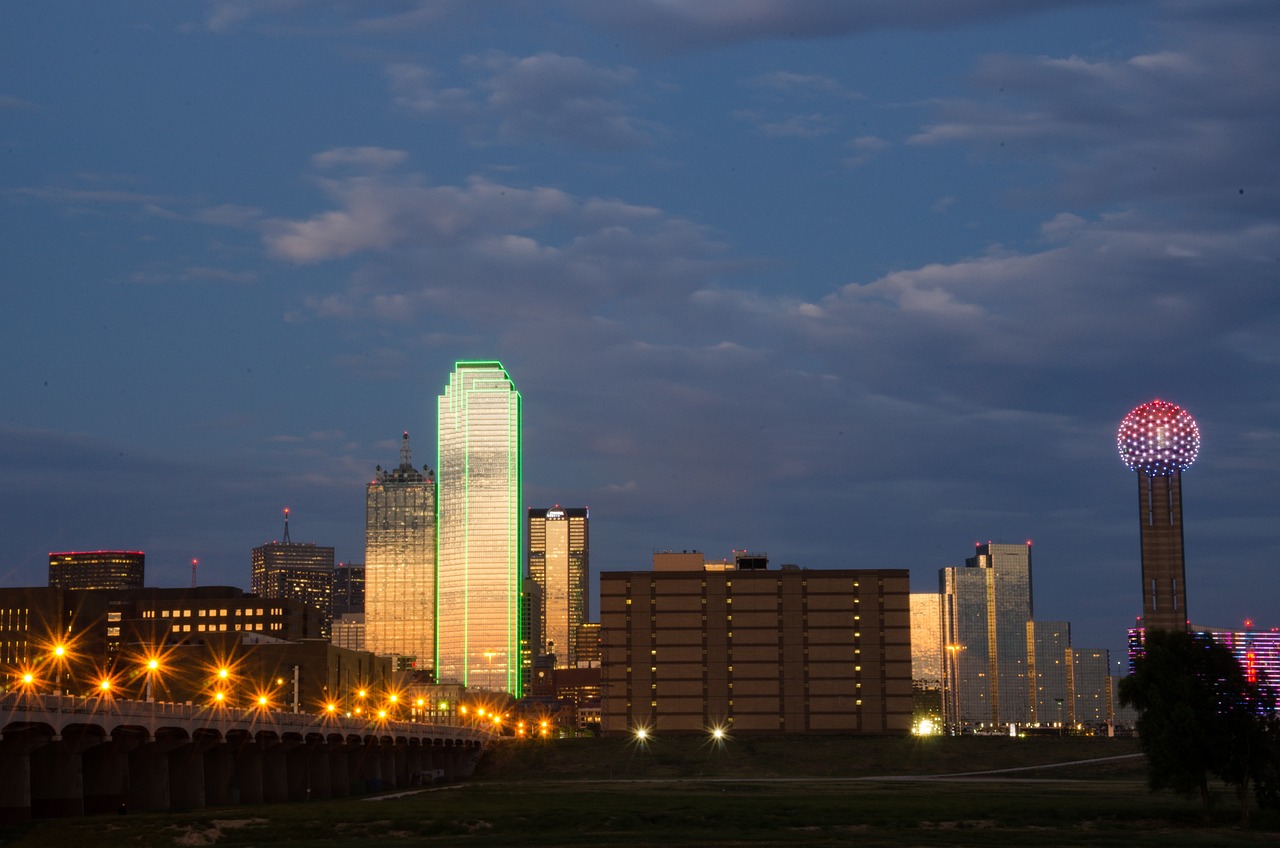 Where To Look For Investment Opportunities In The DFW Metroplex
The Dallas – Fort Worth metroplex is a great place to invest in real estate. There are many opportunities for investors to find properties that will offer a good return on investment. This blog post will discuss some of the best places to look for investment properties in the DFW metroplex.
Look for areas with high population growth.
If you're focused on investing in areas with potential for growth and success, population trends should be one of the first things you look at. Areas that are seeing a spike in migration and a surge in population growth can often be goldmines for investors. 
They usually have a wide variety of industries in which to invest and plenty of new customers to purchase whatever supplied services or products. To gain an edge over other investors, try looking for areas growing faster than their peers; these regions may wait to jump out, but if you take the time to look closely, it may lead to lucrative opportunities and a lower cost of living.
Look for areas with low crime rates.
Finding a safe place to reside is an essential factor that many people take into consideration when looking for a new home. Areas with low crime rates can make all the difference when deciding on a new house or apartment. Researching local crime data can help potential buyers or renters get an idea of the safety of any potential neighborhood.
Finding areas with good ratings regarding minimal crime levels helps guarantee more peace of mind and security, allowing people to enjoy things to do stress-free. With access to plenty of information online, it is easier than ever to find out which areas are safer than others.
Look for areas with good schools.
When starting a new life in a new area, an essential factor to consider is the quality of local schools. Good schools often improve property values, can provide structured activities for children over summer or after school hours, and are residence-minded. Researching areas with sought-after schools can provide many long-term benefits for those who desire to move and ensure their children have access to quality education. Regardless of your educational goals, searching for areas with good schools should be at the top of the priority list when relocating.
Look for areas with a strong job market.
A solid job market is vital when choosing a place to buy real estate. Not only do these areas tend to offer more job opportunities, but they also often have higher salaries than others. To make finding the right area easier, look for areas with a booming economy and high employee demand. Many places are hiring at an impressive rate and need workers with various skill sets to maintain their growth. 
You should also research the area for renowned employers and any new ones popping up. Additionally, consider what jobs are available in the area; this will be beneficial if you already know where your interests lie. By doing your due diligence early on, you can be sure to find an area with a hot job market, allowing you to focus on searching and landing the perfect job!
Look for areas with a lot of new construction.
If you are looking for a neighborhood with a lot of energy and growth, exploring places with new construction is always a great place to start. Seeing the new roads and businesses that come with new development can be exciting – it's like taking a peek at the future, hoping for something bigger and better. And, of course, living in an area surrounded by modern amenities and infrastructure brings lots of convenience day-to-day. No matter what preferences or criteria you have for your ideal home or business, you're bound to find more options where recent construction takes place. It's the perfect opportunity to explore somewhere new!
Ready To Buy? Get Real Estate Investor Financing in the Dallas – Fort Worth Metroplex
DFW Investor Lending, LLC is an excellent option for real estate investors looking to get the financing they need in Dallas-Fort Worth. Our flexible terms and competitive interest rates make it easier for real estate investors to secure the hard money lending they need to acquire properties and create long-term returns. We are committed to providing the best service possible. So, if you're looking for real estate investor financing options in Dallas-Fort Worth, check out what DFW Investor Lending has to offer you.