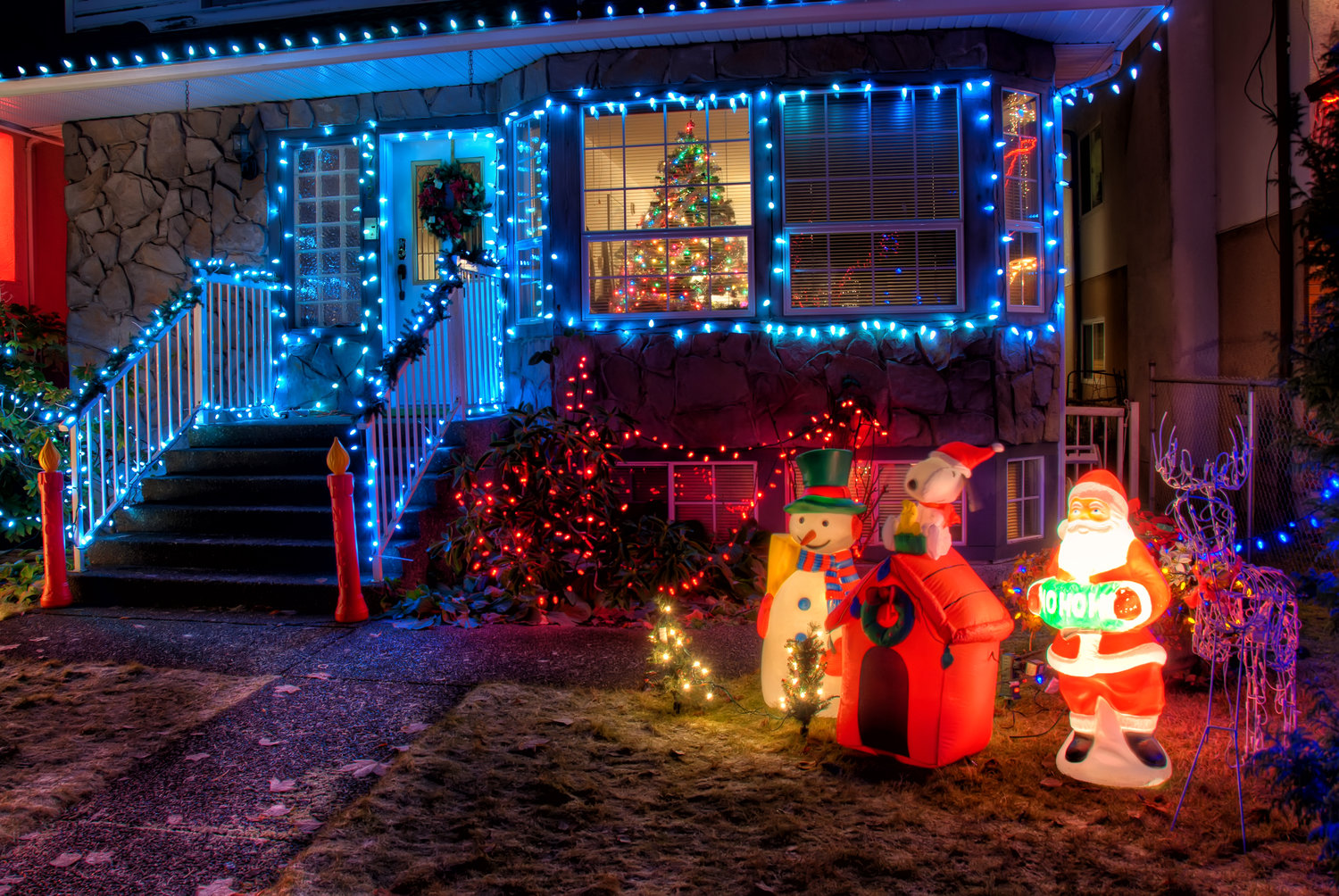 Decorate Your Home for the Holidays with These Tips
The holidays are a time for family, friends, and cheer. They're also a great time to show off your décor skills! If you're looking to impress your guests this holiday season, take a look at these tips from some of Dallas-Fort Worth's top interior designers.
Go Bold with Your Colors
This year, ditch the traditional red and green for something more festive. Designers love jewel tones for the holidays—emerald green, ruby red, and sapphire blue. Not only will these colors make your home feel unique, but they'll also help it stand out from all the other homes on your block.
Get Creative with Your Greenery
Garland is always a classic holiday decoration, but why not switch things up this year by using unexpected greenery? Ornamental kale, eucalyptus branches, and even magnolia leaves are all great alternatives to traditional evergreens. And if you want to wow your guests, try incorporating fresh fruit into your décor. Pomegranates, cranberries, and citrus fruits can add a pop of color and a touch of elegance to any arrangement.
Mix Modern and Traditional Elements
One of the best ways to put your spin on holiday décor is to mix modern and traditional elements. For example, try pairing rustic wooden beams with glamorous metallics or mixing patterned fabrics with crisp white linen. This unexpected combination will give your home an upscale look that will impress.
Bring the Outdoors In
Incorporating natural elements into your décor is always a good idea. Still, it's essential during the winter when we tend to spend more time indoors. To bring a touch of nature into your home this holiday season, try decorating with pinecones, berries, and twigs—or add a few potted plants around the house. Not only will this help purify the air in your home, but it can also boost your mood and fight seasonal depression.
Dress Up Your Front Door
Add seasonal cheer to the outside of your home by 'dressing up your front door with a wreath, garland, or other holiday decorations.' Dressing up can also include adding a new doormat or changing out light fixtures for something more festive.' It takes a little imagination (and probably a trip to Target) to start!
Impress With Your Decorations This Holiday Season
With these tips from Dallas-Fort Worth's top interior designers, you're sure to impress your guests this holiday season! So go bold with your colors, get creative with your greenery, mixing modern and traditional elements, and bring the outdoors in to create a stylish and inviting space that will make everyone feel at home. For additional ideas, check out these holiday events in Dallas.