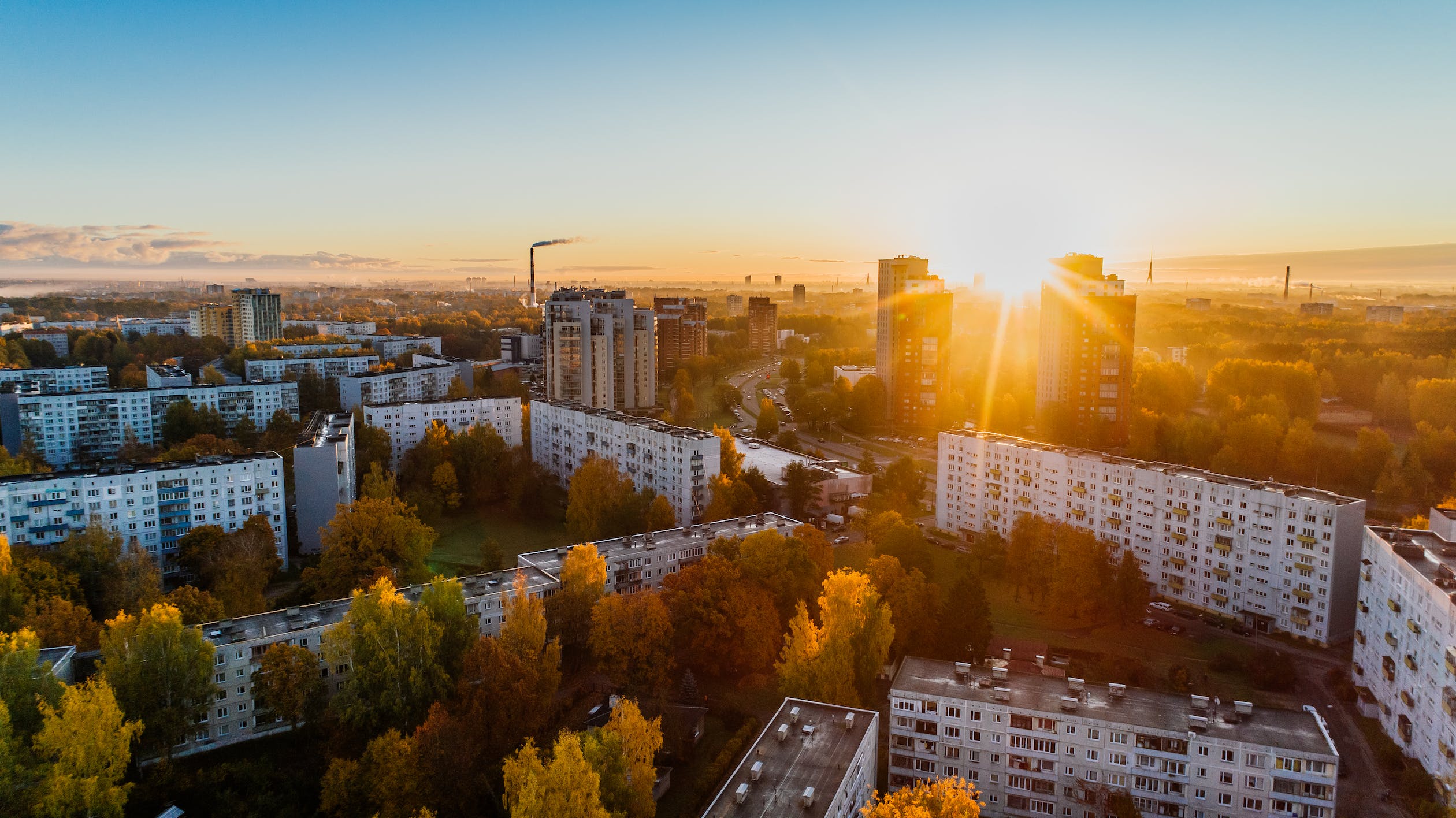 North Texas Real Estate Trends for 2023
As a real estate investor, you understand the importance of staying informed about the current trends and projections for the market. This is especially true when investing in North Texas, one of the past decade's fastest-growing markets in the U.S. So, what are some 2023 trends you need to be aware of? Let's dive in.  
Home Prices 
As with real estate, the primary factor when investing is anticipated home prices. Thankfully, there are some positive indicators for Dallas real estate in 2023. According to recent data, median home prices across the U.S. have already surpassed pre-pandemic levels. Experts predict that trend will continue into next year and beyond. Realtor.com expects median home prices nationwide to rise by 6% between now and June 2021—with even higher gains expected by 2023! For Dallas specifically, Zillow predicts a 5.1% price increase over the next 12 months, which bodes well for investors looking for a good return on their investment long-term! 
Types of Properties 
It's worth noting which types of properties are likely to be more popular among buyers and renters alike come 2023. Currently, single-family homes fix, and flips remain king. Still, condos and townhomes are becoming increasingly attractive options as they offer prospective buyers both affordability and convenience – two major selling points for those who don't have time or resources for extensive renovations or repairs. So if you're looking for an excellent real estate investment opportunity in Dallas come next year, consider focusing on these smaller multi-family dwellings, as they could be just what people are looking for! 
Rental Rates Increasing 
It's important to consider rental rates since they will be essential to your return on investment (ROI). The good news is that rental rates across the U.S., including those in Dallas, have been steadily increasing for several years due to increased demand from millennials relocating from more expensive coastal cities and retirees seeking an affordable place to live out their golden years. Rental rates also tend to track closely with home prices, so if current trends hold, we should see rental rates continue rising through 2023 and beyond! On top of the increased rental rates, check out the tax benefits of rental properties.
New Construction Coming Soon 
North Texas also sees an influx of new construction projects online in early 2023. The Dallas-Fort Worth area has seen several new online developments over the last several years. Still, that growth is expected to accelerate as more people move into the area looking for affordable housing options. These new developments can be an excellent opportunity for investors if they get in early enough. 
Mortgage Rates are Going Up, and Hard Money Lending Rates Stay Steady
Over the last year, mortgage rates have increased tremendously. The experts expect the rates to continue rising further. However, hard money lenders like DFW Investor Lending rates are steady. The gap is undoubtedly decreasing between conventional and hard money lending.
Demand
It is no secret that demand for housing in North Texas continues to increase; however, this growth is expected to slow down slightly due to factors such as an increase in remote working and an overall decrease in population growth. However, there is still considerable demand for housing throughout Dallas and its suburbs, with some areas seeing more growth than others. 
2023 is a Great Year For Investors 
Now more than ever, North Texas real estate is an attractive option for investors looking to capitalize on growth opportunities. As discussed above, there's plenty of potential for savvy investors to cash in. And with low mortgage rates still available, financing your next investment property project may be more accessible than ever! If you're considering investing in North Texas real estate this year, now's the time!